March 22-24, 2016 • Baltimore, MD
America's #1 Facilities Conference and Expo
Three full days of facilities management education, inspiring speakers, networking with peers, and a giant expo hall. All for Free.
Attendee Resources
Pricing Information
Conference Registration
$0
NFMT is free to attend. Your registration includes access to more than 120 conference sessions, entry to the industry's largest FM Expo Hall, facility tours, networking events and the opening night networking party. Register for free
NFMT Membership
$99
Your year-long membership includes benefits before, during and after the event. Plus receive a discount on pre-conference workshop registration. Become a member
Pre-Conference Workshops
$149
Join us on Monday for in-depth four hour workshops. You can add a workshop when registering for NFMT
"I always take away encouragement and inspiration to be better at what I do in the Facilities world. I owe your team a great deal of credit towards my success as an FM."
Chris Brady, Director of Facilities, Billy Graham Evangelistic Association
Largest FM Expo Hall
Discover the newest FM technologies and solutions in the largest expo hall for facilities professionals. Featuring more than 500 of the nation's most innovative top-tier companies showcasing their products and services — all under one roof.
Tuesday, March 22
12PM–4PM
Wednesday, March 23
11AM–3PM
Thursday, March 24
11AM–2PM
"The number of vendors was amazing!"
Stanley Wingold, Facilities Director, Pittsburgh Central Catholic High School
Hotels
NFMT is happy to offer 6 area hotels. Each one is within walking distance of the convention center. Hotel discounts end February 11, 2016. Click here to make your hotel reservations.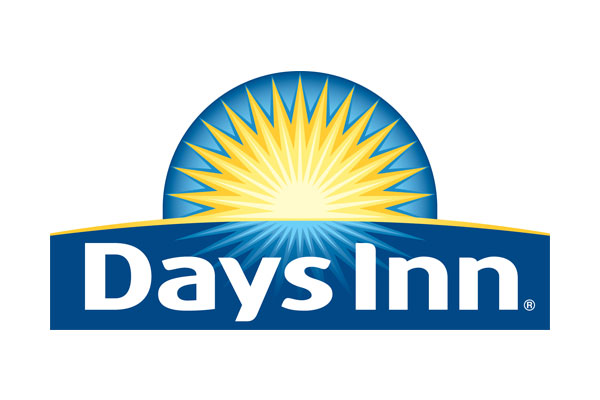 Days Inn
$149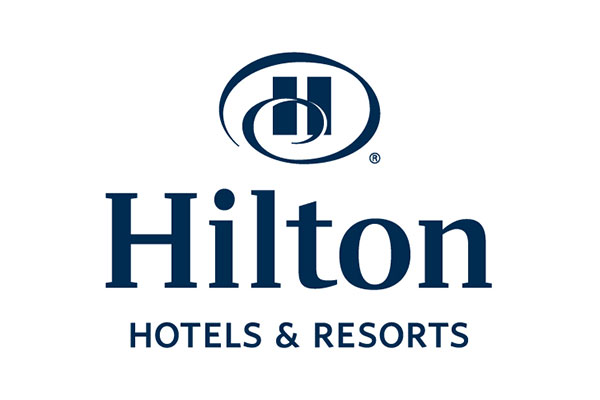 Hilton Baltimore
$219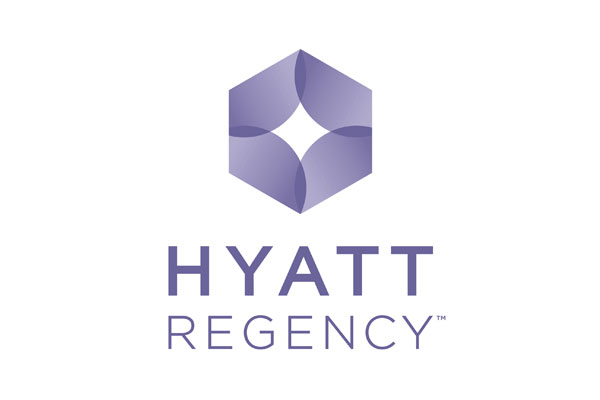 Hyatt Regency Baltimore Inner Harbor
$225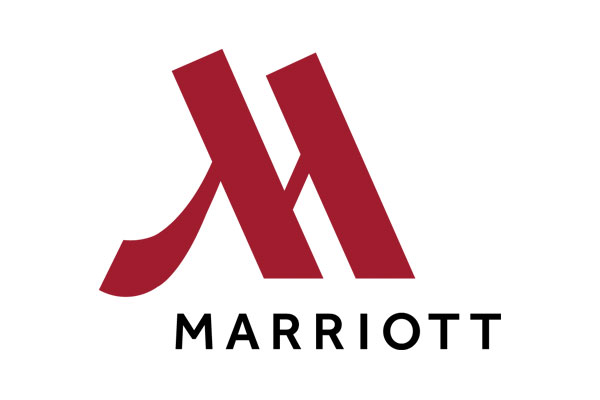 Marriot Inner Harbor
$211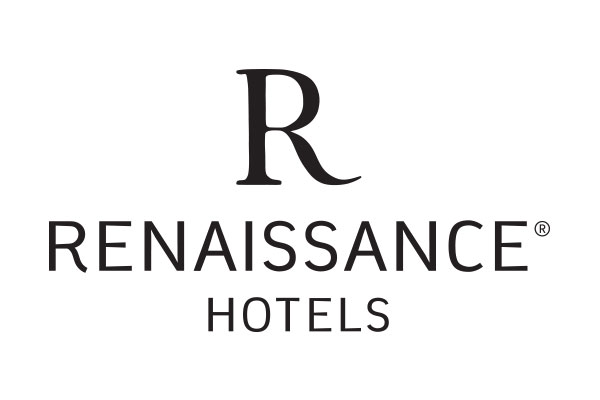 Renaissance Baltimore Harborplace
$211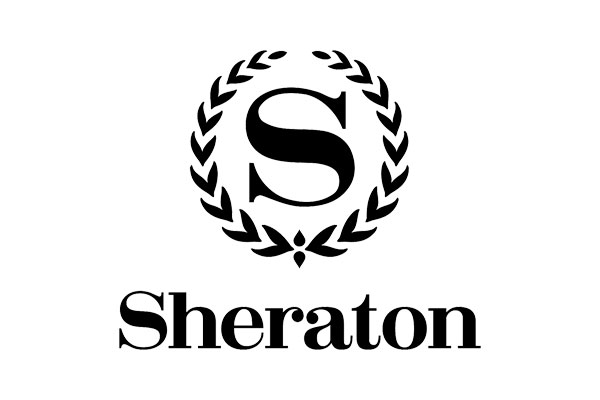 Sheraton Inner Harbor
$209
NFMT will take place at:
Baltimore Convention Center
1 W Pratt St.
Baltimore, MD 21201
Wednesday's Women in Facilities Management Panel and Reception
Learn more
Building Tours
Information coming soon!
"Every year I go to NFMT I hear something in the training classes that reminds me of what it is all about and it gives me a huge boost to come back and try to do an even better job."
James Myers, Supervisor - Facilities Services Home & Field Offices, Erie Insurance Exchange
Sponsors / Partners
Thank you to our sponsors and partners