T1.27
The Role of Lighting in Tomorrow's Facilities
The combination of LEDs, Controls and IoT-Sensors is about to change the entire business model of lighting. No longer fulfilling just an illumination role, tomorrows lighting systems will provide a wealth of valuable data for building owners. Architects and designers will be adjusting light levels and colors to affect building occupants' health, mood, and productivity. Lighting will become a means of communications as well as illumination. Given these tectonic changes, how will building owners meet the needs of tomorrow's tenants? What new revenue streams these changes generate? This presentation will provide those answers by examining the future of lighting.
1. Tenant's health and productivity will play a major role in tomorrow's lighting systems. Attendees will examine the skills required to provide for these systems.
2. Attendees will learn how the Internet of Things will affect building control systems and how the lighting industry's "ceiling ownership" may be at risk.
3. Nontraditional industry firms are looking to see what role they might play in tomorrow's lighting world. Attendees will examine why these firms are interested.
4. Attendees will investigate how using IoT-sensors creates the potential to overwhelm traditional data collection strategies, and what new approaches to data analysis are required.
Start Time:
3/20/2018 9:00:00 AM
End Time:
3/20/2018 9:50:00 AM
Presented by: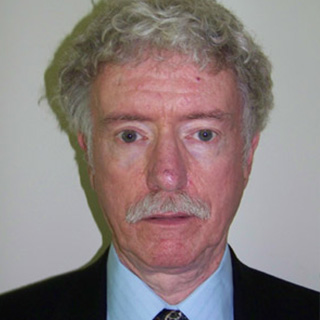 John Curran
President
LED Transformations, LLC
Room Number:
327
Audience:
Intermediate
CEU:
0.1
Track: