T1.43
Risk Wheel: Methodologies for Assessing Risk
The focus of this presentation it to help guide the attendee in focusing on and assessing their risk holistically to enable them to apply a formula based approach when determining solutions that help mitigate risk.
1. Attendees will learn how to quantify threats, probability, and business impact
2. Attendees will gain the understanding on how to apply the principals of assessing risk
3. Attendees will learn the formula used to determine risk
4. attendees will gain an understanding of how holistic risk methodology allow for better risk mitigation.
Start Time:
3/20/2018 9:00:00 AM
End Time:
3/20/2018 9:50:00 AM
Presented by: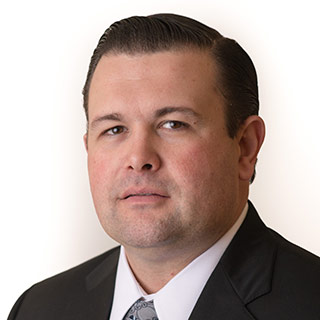 Jason Porter, CPP, CRM, CFE
Vice President
Pinkerton
Room Number:
343
Audience:
Intermediate
CEU:
0.1
Track: