T3.18
FM Metrics for Dashboards and Scorecards
Metrics and data are increasingly available to and used by Facilities Managers as part of dashboards and scorecards. This session will identify different types of metrics, review which are most useful for different purposes, and explore the differences between dashboards and scorecards.
1. Participants will understand the difference between dashboards and scorecards.
2. Participants will learn the different kinds of metrics.
3. Participants will understand which metrics are useful to which roles.
4. Participants will gain familiarity with a number of metrics commonly used in facilities management.
Start Time:
3/20/2018 11:00:00 AM
End Time:
3/20/2018 11:50:00 AM
Presented by: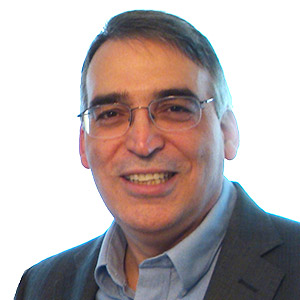 Robert Lambe, CFM
President
Facility Issues
Room Number:
318
Audience:
Intermediate
CEU:
0.1
Track: