T3.21
Occupant Comfort Complaints and Troubleshooting the Unknown
Occupant comfort complaints are part of managing any facility with people in it. A recent survey of a government services entity found that 60% of their occupants were slightly unsatisfied to very unsatisfied with air temperature in their buildings. This session will cover a handful of potential causes of occupant discomfort with a focus on addressing the root cause of that issue. We'll also explore some of the unintended consequences that arise when making adjustments to HVAC systems, some of the inefficiencies and different comfort complaints that can result from common system adjustments.
1. Recognize the most common causes of occupant comfort complaints.
2. Explain the most common misconnections related to occupant comfort complaints.
3. Catalog and rank the most likely causes of an individual comfort complaint.
4. Test thermal comfort solutions and respond to potential negative unintended consequences for the thermal comfort solution.
Start Time:
3/20/2018 11:00:00 AM
End Time:
3/20/2018 11:50:00 AM
Presented by: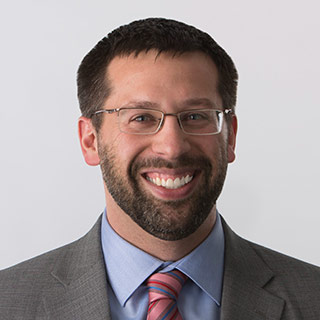 Jesse Fisher, PE, CPD
Senior Engineer
WB Engineers+Consultants
Room Number:
321
Audience:
Intermediate
CEU:
0.1
Track:
O&M Technical Services Management