T3.49
Innovative Products to Boost Your Green Cleaning Program
As green cleaning options become more in demand, manufacturers are finding new and unique ways to reduce their products' overall environmental impact while maintaining their effectiveness. Attend this presentation to hear Green Seal speakers review several exciting innovations that may help your company achieve a higher rate of green purchasing. Our presentation will also cover: 1. Performance as an environmental benefit, 2. Identifying legitimate environmental innovations on the market, and 3. A quick reminder of the health and financial advantages of using green and innovative products to advance your cleaning program.
1. Participants will learn about the importance of effective performance when it comes to products that claim to be green.
2. Participants will learn about new ways that products have reduced environmental impacts.
3. Participants will learn about what new types of products are now available for green cleaning programs.
4. Participants will learn or be reminded about the requirements of green cleaning programs.
Start Time:
3/20/2018 11:00:00 AM
End Time:
3/20/2018 11:50:00 AM
Presented by: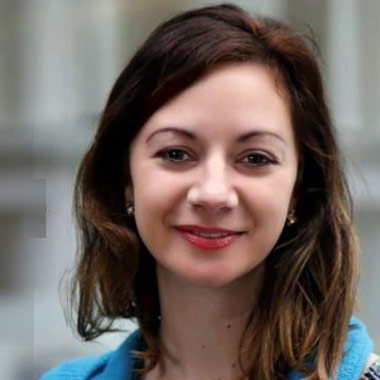 Brie Welzer
Environmental Scientist
Green Seal Marion Steklow
Executive Director
The Building Wellness Institute
Room Number:
349
Audience:
Intermediate
CEU:
0.1
Track:
Sustainability and Wellness Management