W4..18
Soft Skills and Problem Solving for Facility Managers
Soft Skills and Problem Solving as you presented to various audiences, means tailoring the methods of communication. Unlike a measurable skill, soft skills cannot be quantified. The method of expression can improve the understanding of the tasks at hand and increase positive outcomes. The Panel will discuss effective means of communication and provide examples of how to enhance the expected results. Learn to effectively converse across multi-tier levels from base level staffing through C-Suite management.
1. Participants will learn to consider the audience or person receiving the message to determine the best platform to convey the information.
2. Participants will ascertain how to be more attentive to what is being communicated to determine if the message is being fully understood
3. Participants will here from the panel specific examples of there own experiences of successful and unsuccessful communication.
4. Participants will acquire on problem solving/communicating across multiple platforms.
Start Time:
3/21/2018 3:10:00 PM
End Time:
3/21/2018 4:00:00 PM
Presented by: Donald Boos, RPA, FMA
Vice President, Account Manager - T. Rowe Price Corporate Real Estate & Workplace Services
JLL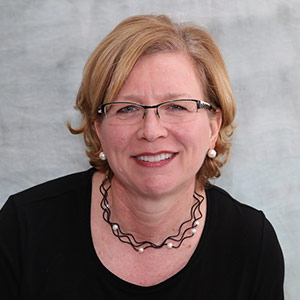 Cheryl Duvall
President
Avance, LLC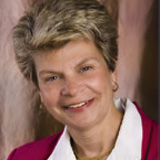 Stormy Friday, MPA, Hon. FMA, IFMA Fellow
President
The Friday Group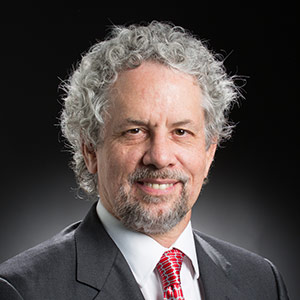 Jim Loesch, CFM, IFMA Fellow
Principal Professional Staff, Retired Facilities Management Department
The Johns Hopkins University Applied Physics Laboratory (JHUAPL)
Room Number:
318
Audience:
Intermediate
CEU:
0.1
Track: