W3.27
Beyond the Dumpster: The Benefits of IoT in Waste Management
Waste management has traditionally been based on assumptions and manual reporting. Waste is typically a fixed cost, perceived as low priority in a facility management budget. IoT technology has evolved waste reporting. Waste analytics can provide more accurate, consistent data about actual waste generation and can validate that collection services paid for happen. Geoff Aardsma of Enevo will reveal how waste container data can help uncover valuable insights for facility managers, identifying opportunities for operational efficiency and cost savings. In a technology-focused world, waste management is now a data-driven, variable cost that can have benefits for facilities beyond the dumpster
1. Participants will challenge their current waste management operations and realize they no longer need to settle for an inefficient process of waste monitoring.
2. Participants will learn how to use waste technology for transparent, consistent monitoring of their waste production to adjust service levels to fit actual needs.
3. Participants will understand the latest IoT technology and data-driven services available to help them better manage their waste generation.
4. Participants will discover that waste management does not need to be a fixed cost and waste data can reveal operational benefits beyond the dumpster.
Start Time:
3/21/2018 10:00:00 AM
End Time:
3/21/2018 10:50:00 AM
Presented by: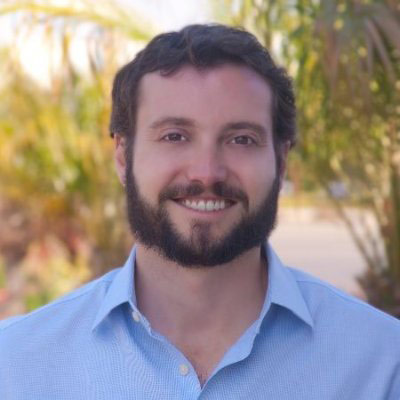 Geoff Aardsma
VP, Client Services
Enevo
Room Number:
327
Audience:
Intermediate
CEU:
0.1
Track: