W5.49
The Art and Science of Achieving Waste Diversion Through Behavior Change
With more companies assuming responsibility for cutting down the 258 million tons of waste that Americans generate per year, encouraging behavior change among employees is key to achieving waste diversion goals. Kristin will outline how to leverage data to make educated decisions, incentivize employee participation, and involve key stakeholders to support greener practices, while highlighting the challenges that real companies are facing. She will draw upon Ecova's work with clients who have taken unique approaches to improve their diversion rates measurably.
1. Participants will learn how to encourage behavior change in waste diversion programs, whether it's structured corporate programs or small daily changes for greener practices.
2. Participants will learn best practices for successful diversion programs, such as involving key stakeholders and learning to properly waste, recycling and compost bins.
3. Drawing upon best practices from leading companies, participants will gain a better understanding of the operational tactics needed to achieve waste diversion on-site.
4. Participants will learn what's required to start a new waste diversion program.
Start Time:
3/21/2018 4:10:00 PM
End Time:
3/21/2018 5:00:00 PM
Presented by: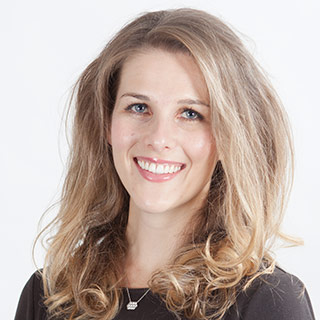 Kristin Kinder
Product Manager
Ecova
Room Number:
349
Audience:
Beginner
CEU:
0.1
Track:
Sustainability and Wellness Management