R1.45
Innovation Through Disruption - The Energy Efficient Lighting Industry Adapts to the Technological
This presentation examines the changing landscape for energy efficient lighting systems brought on by new LED lighting technologies and advanced lighting controls with their role in the Internet-of-Things movement. Facilities Managers will gain a new perspective on how the industry can and will adapt to the disruption. Practical advice on building a plan for successful implementation of the new technology will be shared.
1. Participants will gain an understanding of the disruptive nature of smart lighting systems and their connection to the IoT.
2. Participants will learn the role of lighting in the IoT future.
3. Participants will understand and learn how to manage the changes caused by this disruption.
4. Participants will gain practical tips on working with service providers, securing financing and handling implementation at the facility level.
Start Time:
3/22/2018 9:00:00 AM
End Time:
3/22/2018 9:50:00 AM
Presented by: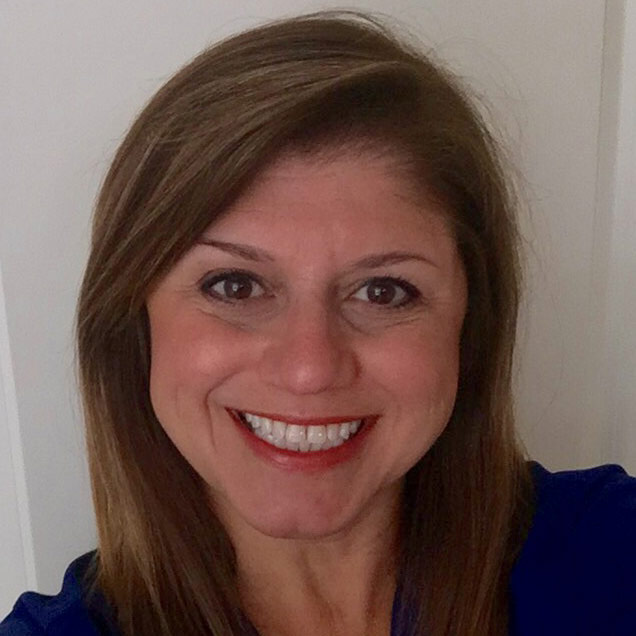 Erika Picard
Sales Director
Eco Engineering Inc
Room Number:
345
Audience:
Intermediate
CEU:
0.1
Track: