R2.21
Significantly Reducing Your Facility's Operating Costs – New Technologies Offer New Strategies
While most commercial buildings have significant duct leakage that can add thousands of dollars to monthly utility costs, sealing methods make remediation too expensive and too disruptive to consider. We'll take a look at the size and scope of the problem, the pros and cons of various duct sealing strategies, and ways to determine the budgetary impact that duct sealing could have on your overall operating costs. We'll review breakthrough innovations developed by the DOE that make sealing viable, including examples of where its use reduced monthly operating costs for schools, hospitals, office buildings, apartment buildings and other structures.
1. Participants will gain an understanding of the significant impact that duct leakage can have on their overall operating expenses.
2. Participants will learn how to identify evidence of duct leakage in their own buildings and how to determine the cost savings they could realize.
3. Participants will learn about the pros and cons of various duct sealing methods including the latest breakthrough technologies developed by the DOE.
4. Participants will review examples of where effective duct sealing methods were used to reduce energy costs and solve other problems associated with duct leakage.
Start Time:
3/22/2018 10:00:00 AM
End Time:
3/22/2018 10:50:00 AM
Presented by: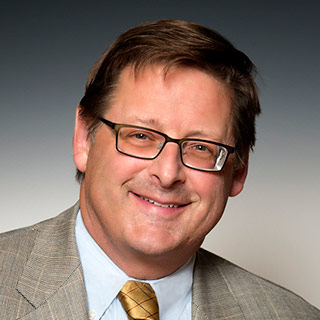 Neal Walsh
Senior Vice President, Commercial Building Solutions
Aeroseal LLC
Room Number:
321
Audience:
Intermediate
CEU:
0.1
Track:
O&M Technical Services Management