R2.27
Navigating Your Electricity Bill and the New Energy Landscape
Maryland leads the United States in clean energy by passing the first ever in the nation legislation for a 30 percent tax credit for energy storage. If you manage an office building, school, hospital or other commercial property you may qualify. The tax bill can support more than 10MWH of customer-sited distributed energy storage. This session will focus on changes in the power systems and the high-priced Maryland electricity market. Discussion of the role of renewable energy will be followed by real world examples that will demonstrate how energy storage impacts the bottom line through lower operating costs.
1. Participants will learn about how the growth in solar and wind is spurring growth of energy storage.
2. Participants will gain a deeper understanding of the PJM electricity market and how to avoid coincident peaks and demand charges on the utility bill.
3. Participants will understand opportunities in utility programs, demand response and energy storage legislation.
4. Participants will be able to identify the best timing and rules of thumb for successful implementation of stored energy strategies.
Start Time:
3/22/2018 10:00:00 AM
End Time:
3/22/2018 10:50:00 AM
Presented by: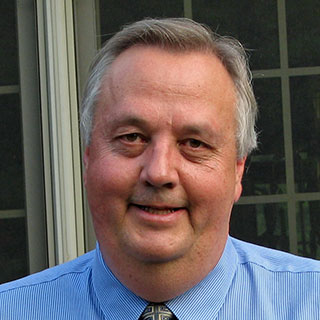 Paul Valenta
VP Sales and Marketing
CALMAC
Room Number:
327
Audience:
Intermediate
CEU:
0.1
Track: