R4.39
Implementing Maintenance Planning and Scheduling
Planning and scheduling are essential for a successful asset management program. Is the majority of your time spent on unplanned maintenance? Do you have a dedicated planner and scheduler in your department? Did you know unplanned work can cost almost four times the amount of planned work? Attend this seminar to learn the benefits of maintenance planning and scheduling and how to can immediately implement strategies to move your department from unplanned to planned maintenance calls.
1. Understand the increase value to the organization through planning and scheduling
2. Review the key characteristics of planners within your department
3. Understand how work orders impact planning and scheduling
4.
Start Time:
3/22/2018 3:10:00 PM
End Time:
3/22/2018 4:00:00 PM
Presented by: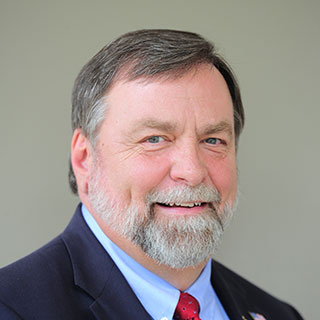 Michael B. Cowley, CPMM
President
CE Maintenance Solutions
Room Number:
339
Audience:
Beginner
CEU:
0.1
Track: