T3.43
ADA Compliance: An Ounce of Prevention is Worth a Pound of Cure
The American with Disabilities Act (ADA) is a federal civil rights law that is complaint driven. Unlike building codes, the ADA is enforced either through investigations performed by the U.S. Department of Justice or by the federal courts; both stemming from complaints or allegations received from individuals with disabilities. Every month, more than 300 private ADA lawsuits are filed in the U.S. federal courts nationwide. The revised 2010 ADA Standards for Accessible Design include significant changes as well as a number of new areas that were never regulated before; adding more risk for facility owners and managers. While nothing can guarantee that an organization will not be sued under the ADA, this session will explore a series of proactive steps that can be taken to help keep facilities ahead of the curve and help your organization to effectively manage your risk.
1. Clarify how the ADA is enforced both by the Justice Department and the federal courts and recent changes in enforcement and fines
2. Define the difference between building codes and the ADA as a civil rights law
3. Discuss practical tips and guidance on how to demonstrate a "good faith effort" in your ADA compliance effort*
4. Name practical tips and guidance on what to do when a complaint is filed against you/your organization*
*Ms. Stein is not an attorney and the tips and guidance provided in this session cannot be construed to be legal advice.
Start Time:
3/10/2015 11:00:00 AM
End Time:
3/10/2015 11:50:00 AM
Presented by: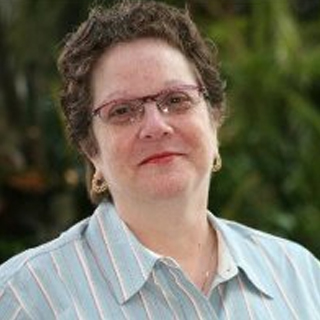 Joan W. Stein
President
Stein Consulting LLC
Room Number:
343
Audience:
Intermediate
CEU:
0.1
Track: