W3.37
Advance Your Career and Improve Building Performance: Building Momentum with the FBPTA Tools
High-performance buildings require the care of a workforce with competencies in operations, maintenance, and building technologies. The challenge is identifying the right professional development opportunities and building a business case for training budgets. During this session, we will introduce you to the FBPTA Tools that will help you develop your own career and show how organizations can use AFM to create and prioritize workforce development. We will use real life professional stories to show you examples and guide you through the tool in real time and you will leave with the knowledge of how to present a supportable business case.
1. Discover free tools that direct you to the right training and career path
2. Learn to develop a finance-based argument for training requests using real-world examples showing improved performance
3. Participants will gain hands-on experience on how to use the FEDSAT tool to find your gaps with the most critical FBPTA competencies and free training to fill them
4. Participants will learn how to utilize the Facilities Career Map tool to see potential entry points and career pathways within the building optimization industry.
Start Time:
3/8/2017 3:10:00 PM
End Time:
3/8/2017 4:00:00 PM
Presented by: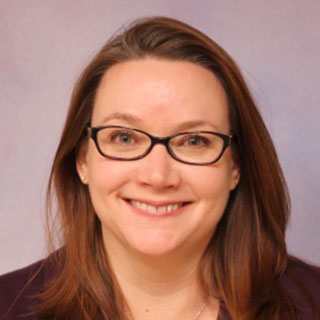 Maureen K. Roskoski, SFP, LEED AP O+M
Senior Professional
Facility Engineering Associates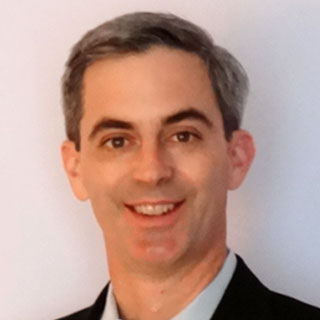 Brian Gilligan
National Program Manager
General Services Administration
Room Number:
337
Audience:
Intermediate
CEU:
0.1
Track: