T2.30
Building Envelope Basics - Preventing and Treating Exterior Distress
This presentation provides an overview of building envelope components and considers typical signs of distress and failure, both natural and man­made. With guidance for routine building envelope inspections, the program provides visual illustrations of common problems for various construction styles and types of materials. Sustainable design considerations and energy efficiency are discussed in the context of rehabilitation decision­ making.
1. Identify which elements are associated with the building envelope
2. Describe common symptoms and causes of distress and failure
3. Learn how to document envelope defects through routine inspections, so as to prioritize repairs, both for immediate stabilization and long-term rehabilitation
4. Review how to extend the life of building elements through proactive maintenance procedures that contribute to a stable building envelope
Start Time:
3/7/2017 10:00:00 AM
End Time:
3/7/2017 10:50:00 AM
Presented by: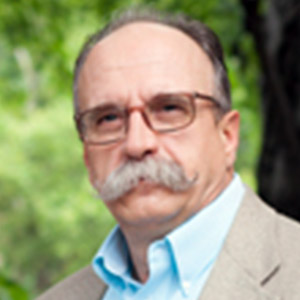 Richard Kadlubowski, AIA
Senior Vice President / Director, Architecture
Hoffmann Architects, Inc.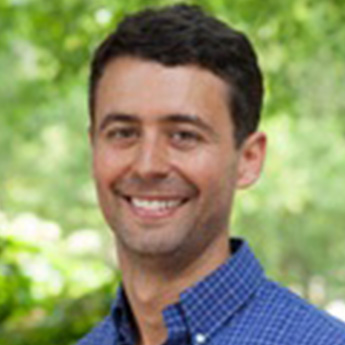 Christopher DeRosa, AIA, PE
Project Architect
Hoffmann Architects, Inc.
Room Number:
330
Audience:
Beginner
CEU:
0.1
Track: