R2.21
Business Intelligence for Improved Capital Planning
Each year businesses spend billions of dollars on capital improvements. Multi-million dollar investment decisions are often made without the quantitative data needed to identify costs, and prioritize projects. This session will describe approaches to condition assessments and capital forecasting to produce actionable business intelligence, which may be used to more effectively plan, prioritize and budget capital improvements.
1. Gain an understanding of condition assessments and their value in planning
2. Highlight the various approaches to condition assessments and forecasting
3. Specify condition related key performance indicators and their use in planning
4. Learn how information produced from condition assessments may be used to guide capital planning
Start Time:
3/9/2017 10:00:00 AM
End Time:
3/9/2017 10:50:00 AM
Presented by: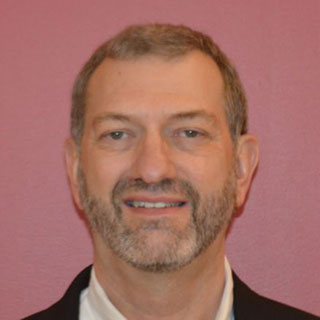 William Wingfield, BSME, MBA, CBMI
Senior Consultant
R&K Solutions, Inc.
Room Number:
321
Audience:
Advanced
CEU:
0.1
Track: