T1.18
Business Resilience…. They Cannot Do This Without You!
Most organizations have emergency preparedness plans, but what happens after the initial incident? What about the continuance of business and enabling the company to be productive? This session will explore the five most important questions to ask in evaluating your business resilience plan. After this lively interactive presentation, your take away will be ideas and steps to strengthen your existing resilience program or to enable you to work collectively within your organization to protect your most valuable asset (your people) and give your operations a way to recover more quickly in the event of what could be a crippling incident.
1. Understand the role of the Facility Manager in business resilience and the importance of connecting all parties involved
2. Gain the ability to assess your current resiliency status
3. Identify the five things you need to know about business resilience planning
4. Develop insight into how to justify resilience strategies financially
Start Time:
3/7/2017 9:00:00 AM
End Time:
3/7/2017 9:50:00 AM
Presented by: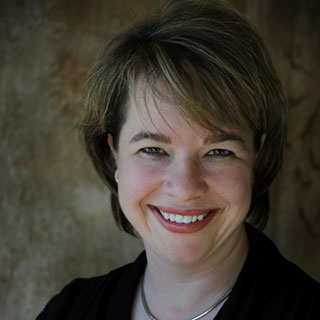 Laurie Gilmer, P.E., CFM, LEED AP, CxA
Vice President of Facility Services
Facility Engineering Associates, P.C.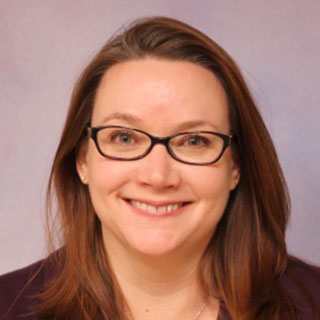 Maureen K. Roskoski, SFP, LEED AP O+M
Senior Professional
Facility Engineering Associates
Room Number:
318
Audience:
Intermediate
CEU:
0.1
Track: