Community Resilience: Preventative Care For Buildings & Infrastructure
Everyone in a community plays an important part in our day to day lives and this interconnectivity is one of the reasons community resilience is a recognized critical national priority. We will discuss how the National Institute of Standards and Technology (NIST) Community Resilience planning process can enable communities to set up their own resilience programs using collaborative engagement, aligning to resilience principles and demonstrating vision, commitment and leadership. Through case studies of communities, we will highlight how local, state, and regional entities can come together to be better prepared to adapt and recover rapidly from disruptions.
Learning Objectives:
1. Discover how the NIST guidelines can enable community resilience planning 2. Understand resilience planning is preventative care for buildings and infrastructure 3. Explore the meaning of community resilience and the need to prioritization of resources 4. Evaluate your community's ability to respond based on case study examples.
Start Time: 3/8/2017 10:00:00 AM
End Time: 3/8/2017 10:50:00 AM
Presented by: George Huff, MBCI, CBCP
NIST Business Continuity Fellow
The Continuity Project Nancy McNabb, A.I.A
NIST Business Continuity Fellow
The Continuity Project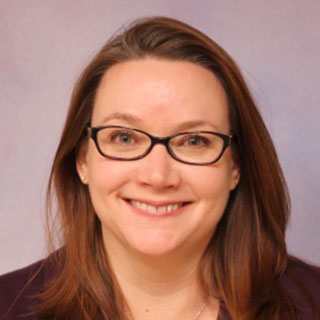 Maureen K. Roskoski, SFP, LEED AP O+M
Senior Professional
Facility Engineering Associates
Room Number: 337
Audience: Intermediate
CEU: 0.1
Track:
Public Sector Trends

VIEW ALL