T1.24
Do We Really Want Intelligent Buildings?
This session will discuss two important parts of building automation. Part one: "Oh, No! It's ALIVE!" will explore the world of building intelligence and discuss the elements that are essential to achieving smart buildings. A case study will be cited. In the second part of the presentation: "Your Connected Facility," we will amplify our definition with connected building concepts and review implementation practices such as smart grid connectivity.
1. Cite major contributing elements to building intelligence
2. Express one or more key benefits and enabling features of the connected building
3. Translate lessons learned from projects implementing advanced building intelligence and connected buildings practices
Start Time:
3/10/2015 9:00:00 AM
End Time:
3/10/2015 9:50:00 AM
Presented by: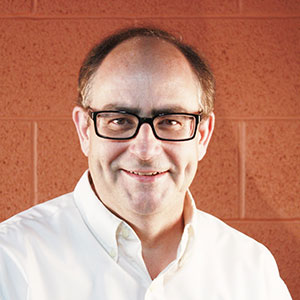 Ben Dorsey
Chief Content Strategist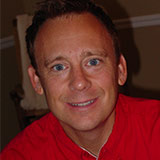 Chris Hollinger
Senior Product Manager, Integrated Systems
Siemens Building Technologies, Inc.
Room Number:
324
Audience:
Intermediate
CEU:
0.1
Track: