W3.41
Elevator 101: Construction, Service and Modernization
Elevator 101 provides a basic working knowledge of the different elevator systems to allow facility professionals to actively participate in the elevator maintenance process. By understanding elevator systems and terminology, facility professionals are able to accurately communicate issues to maintenance personnel and minimize billable callbacks.
1. Understand various vertical transportation systems, hydraulic and traction elevators, escalators and material lifts
2. Understand governing entity, inspections and owner responsibilities in regard to elevator systems
3. Review practical application: identification and resolution of regular billable elevator issues
Start Time:
3/8/2017 3:10:00 PM
End Time:
3/8/2017 4:00:00 PM
Presented by: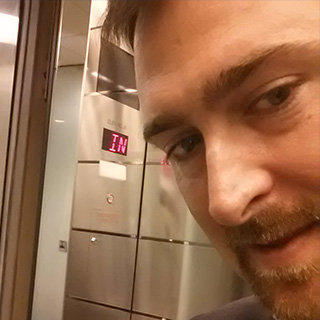 Kristopher Haller
Branch Manager
Fujitec America, Inc.
Room Number:
341
Audience:
Beginner
CEU:
0.1
Track: