Elevator 201: Existing Elevators
Presentation specifically dedicated to the upkeep and maintenance of elevator systems with specific emphasis on service life and care, capital planning and modernization.
Learning Objectives:
1. Identification of key systems associated with elevators and potential cost impact to owner/manager
2. Explore levator sevice contract structure and potential costs to owner/manager
3. Review modernization of elevator systems: scope, cost and scheduling
Start Time: 3/8/2017 4:10:00 PM
End Time: 3/8/2017 5:00:00 PM
Presented by: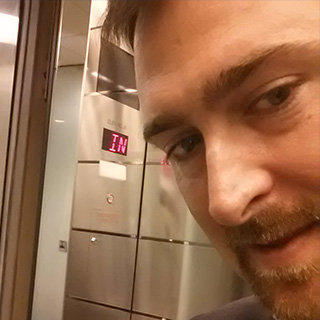 Kristopher Haller
Branch Manager
Fujitec America, Inc.
Room Number: 341
Audience: Intermediate
CEU: 0.1
Track:
Maintenance and Operations

VIEW ALL