R2.43
Everything a FM Needs to Know About Snow & Ice Management
Have your key people learn from a Certified Snow Professional with over 35 years of commercial snow & ice management experience. An educated facility manager is much more effective at managing snow and ice events. This presentation will cover the different types of winter precipitation and how each affects decision making. The speaker will help participants gain a better understanding of weather forecasting. The various pricing models you may find when purchasing snow removal services will be discussed as well as the pros and cons of each. You will be able to better understand the nature of snow removal contracting and the shared challenges. Finally, properties of snow will be identified and an overview of the science of melting snow and ice will be discussed.
1. Possess the tools to become active in the snow-event decision making and preparation process
2. Understand the challenges of snow removal contracting
3. State the science of melting snow and ice
4. Explore how to successfully hold the snow removal contractor accountable
Start Time:
3/9/2017 10:00:00 AM
End Time:
3/9/2017 10:50:00 AM
Presented by: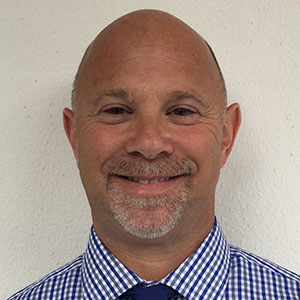 Allan Davis, CLP, CSP
Vice President
General Building Maintenance, Inc.
Room Number:
343
Audience:
Beginner
CEU:
0.1
Track: