RG.16
Facilities Management in the Headlines: What Would You Do?
Natural disasters, medical emergencies, workplace violence, instable oil prices – these are just a few of the many examples of current events recently featured in the media that can have a major impact on how you operate your facilities. Join our panel of seasoned facilities experts as they navigate through different real-life scenarios. This interactive session will feature discussion and participation from the audience to help determine the best-case outcome for each situation. This real-time evaluation will help you think out-side-the-box before an occurrence happens in your building.
1. Work through example situations that could have a major impact on how you operate your facility
2. Determine the best case outcome for real-life scenarios
3. Understand ways to boost preparedness plans in your building as you participate in the interactive elements of this session
Start Time:
3/12/2015 8:00:00 AM
End Time:
3/12/2015 8:50:00 AM
Presented by: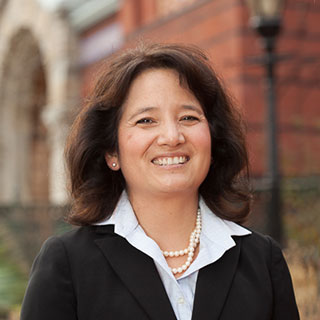 Kendra Gastright
Director, Office of Facilities Management and Reliability
Smithsonian Institution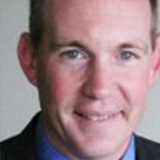 John T. Shea
CEO, Division of School Facilities
The New York City Department of Education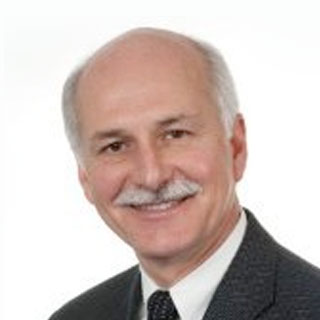 Lenny Jachimowicz
Vice President Operations - Engineering and Guest Experience, Global Operations
Marriott International, Inc.
Room Number:
316
Audience:
Intermediate
CEU:
0.1
Track: