R3.45
Making the Move to Centralized Facilities Management (CFM)
Facility management of large or multi-site, geographically distributed enterprises such as complex hospital systems, universities, military institutions and manufacturing sites is increasingly turning toward the corporate centralization of facilities management and operations. This session will cover the market forces driving the need for centralized facility management; why old practices and strategies are broken; and the components, tools and technologies that are transforming how facilities can economically and reliably orchestrate core facility-based operations.
1. Trends and market forces driving the need for centralized facilities management
2. Cost and operational benefits of centralizing facilities management
3. A review of the components technology and tools needed to migrate to a centralized facilities management approach
4. How to get started on your journey toward modernizing your critical and complex facilities
Start Time:
3/12/2015 2:10:00 PM
End Time:
3/12/2015 3:00:00 PM
Presented by: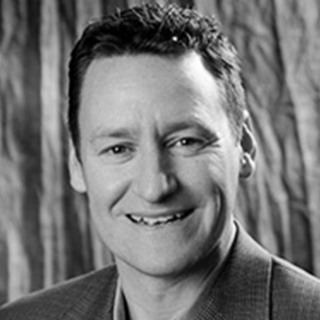 Tom Willie
CEO
Blue Pillar, Inc.
Room Number:
345
Audience:
Intermediate
CEU:
0.1
Track: