W3.45
OSHA's Enforcement and Significant Changes in 2015 NFPA 70E
This session is to provide an overall understanding of the latest changes of the NFPA 70E and how they may affect your company's overall electrical safety program. Learn about significant changes such as approach boundaries, PPE requirements, host employer responsibilities, and more. During this session we will also go into detail on the latest training requirements for qualified employees as well as OSHA enforcement of these standards. The attendee will gain a better understanding of the relationship with OSHA and NFPA 70E as well as key items that need to be addressed for the next three year cycle of their electrical safety program.
1. Define the latest changes in the NFPA 70E
2. Understand the relationship between OSHA and NFPA 70E
3. Learn how to become compliant with OSHA and NFPA 70E
4. Learn what is required of employers to train and qualify persons working on or near energized parts 50 volts or greater
Start Time:
3/11/2015 3:10:00 PM
End Time:
3/11/2015 4:00:00 PM
Presented by: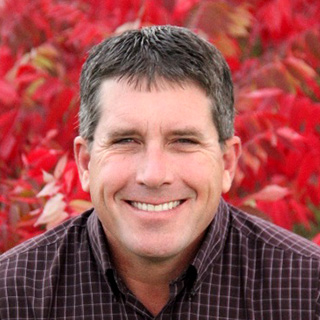 Doug Tellin
Owner
Electrical Safety Specialists, LLC Scott Taylor
Director of Sales
KMC Controls, Inc.
Room Number:
345
Audience:
Intermediate
CEU:
0.1
Track: