T3.39
Overlooked, Environmental Issues That Plague Facility Managers
This presentation will help informed facility managers find and fix overlooked environmental risks before they result in costly liabilities at their sites. Facility managers will learn how to protect their company, their workers and their community from such environmental issues.
1. Define steps to identify overlooked environmental issues
2. Define steps to fix overlooked environmental issues
3. Define steps to control overlooked environmental issues
4. Define steps to make existing compliance programs and systems more valuable
Start Time:
3/7/2017 11:00:00 AM
End Time:
3/7/2017 11:50:00 AM
Presented by: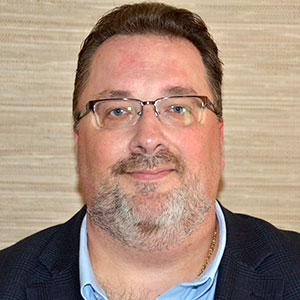 Mark Roman
President
Envision Environmental, Inc.
Room Number:
339
Audience:
Beginner
CEU:
0.1
Track: