W2.21
The FM Compass: Roadmap to Leadership
The traditional management approach utilizes way too much resources (time and costs) and increases decision making. It is not an effective solution. If the FM needs to manage, direct, and control a vendor, it is not a good thing as it increases the FM's risk. The same applies to employees. How can we succeed? By creating an environment that utilizes expertise, understands constraints, measures performance, and doesn't get caught up in the technical details. In this session, learn new innovative concepts and tools to create your leadership roadmap that transforms the entire organization to excellence.
1. Learn why leadership is proactive and management is reactive
2. Understand why leaders are accountable unlike managers that shift responsibility
3. See examples on how to align themselves with experts inside and outside the company
4. Learn how to use metrics that everyone understands; metrics are simple, dominant, and numbers don't lie
Start Time:
3/8/2017 10:00:00 AM
End Time:
3/8/2017 10:50:00 AM
Presented by: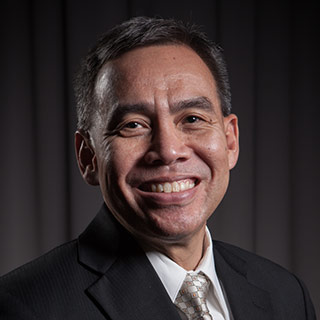 Dean Kashiwagi, PhD, P.E., IFMA Fellow
Director
Kashiwagi Solution Model Inc.
Room Number:
321
Audience:
Beginner
CEU:
0.1
Track:
Leadership and Career Advancement