W2.47
What Facility Managers Needs to Understand about "The Internet of Things."
The buzz expression "The Internet of Things" (IoT) is increasingly popping up in information technology and industrial engineering presentations. IoT is being heralded as the mechanism to achieve the next industrial revolution (Industry 4.0), as inexpensive sensors using wireless technology provide mountains of data. As more applications of IoT are being delivered to integrate with facilities, an understanding of the promise and reality of IoT is crucial. Best not to spend too much before the technology is ready, or fall perilously behind the competition while waiting for this technology to be perfected or come down in cost.
1. Through a combined office and industrial case study, participants will understand the basic concepts of IoT as they relate directly to facility management
2. Gain an understanding of the most promising IoT applications and the security implications and other limitations of each
3. Understand how IoT is the missing ingredient in optimizing sustainable design for significant energy use reductions
4. Participants will identify five immediate actions to be taken for cost effective implementation of IoT in 2017-18
Start Time:
3/8/2017 10:00:00 AM
End Time:
3/8/2017 10:50:00 AM
Presented by: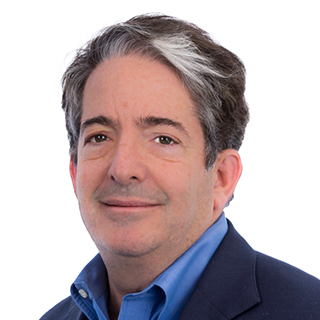 F. Joshua Millman, AIA, NCARB, LEED AP, CFM
Vice President
NuTec Design Associates, Inc.
Room Number:
347
Audience:
Intermediate
CEU:
0.1
Track: