David S. Slick, P.E.
Associate Principal, Simpson, Gumpertz & Heger Inc.
David Slick has more than thirty years of project management, construction, and engineering experience. His practice is focused in the field of building technology, with a concentration on design, construction and rehabilitation pertaining to building waterproofing, water tightness, moisture, components, and materials. At Simpson Gumpertz & Heger Inc. (SGH), he has worked on numerous high-profile projects for public and private clients, including museums, libraries, schools, and a wide range of civic, institutional, and commercial buildings and structures. His engineering experience, combined with his facilities management, project management and construction knowledge, give him the expertise and insight to help resolve issues facing building owners and managers, and to assist building designers and contractors with new and rehabilitation design and construction.
David S. Slick, P.E. is presenting at:
W2.43

Building-Related Forensics - A Guide for Facility Managers and Owners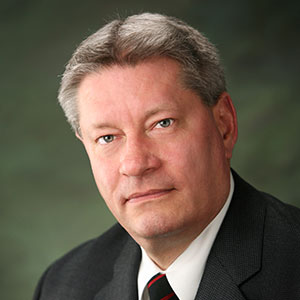 View All Presenters