Stephen W. Nicholas
President, Air Industries, Inc.
Stephen W. Nicholas is President of Air Industries, Inc. an Independent Manufacturer's representative and HVAC filter consultant. He has been involved in air filtration since 1984. He has over 30 years field experience in Industrial, Institutional, Commercial, Health Care, and Clean Room applications. Steve has been trained by The Harvard School of Public Health to certify HEPA Filters In-Place for Nuclear and Non-Nuclear applications. He is also a certified filter technician, certified air filtration specialist and certified HVAC testing adjusting and balancing specialist. Steve's responsibilities includes training and educating a/e firms, contractors, and owner/end-users private and public with the proper use of HVAC air filtration for various application requirements. Steve is a member of ASHRAE, AFE, and NAFA, and has written technical for various national trade journals. He currently serves as a Board member of the AFE as the Professional Development Vice Chair and is an Official AFE CPMM & CPS Instructor and Trainer. Steve also presents the latest version of ASHRAE Standard 52.2-2017 "Method of Testing General Ventilation Air-Cleaning Devices for Removal Efficiency by Particle Size," and serves as an Instructor for the NAFA Certified Technician Program (NCT) to ensure proper air filter installation, operation and maintenance of commercial building HVAC systems.
Stephen W. Nicholas is presenting at:
T2.21

ASHRAE Codes, Standards or Guidelines … What's the difference?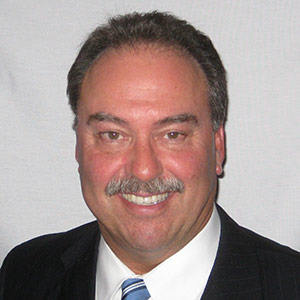 View All Presenters