November 14-15, 2017 - Orlando, FL
W4.23C
2017 Labor and Employment Update: Prepare for a Major Transition
President Trump has begun to enact policies that will alter how labor and employment law operate. Are you prepared? In this session, attendees will gain insight on Trump's employment law policies that will impact businesses including 1) paid parental leave, 2) changes in enforcement at government agencies, and 3) equal pay. Participants will receive suggestions on how to respond to these and other changes so that they may minimize any harm to their bottom line.
Learning Objectives:
1. Gain awareness of Trump's employment law policies and the steps that businesses can take to ensure that they are not penalized.
2. Understand the impact of minimum wage laws on their labor needs and discover ways to respond to increased labor expenses
3. Learn about the proliferation of paid sick leave laws in the country and how these laws affect the day-to-day operations of businesses.
4. Learn about the potential end of Obamacare, how it will affect workers, and how businesses must respond to the demise of Obamacare.
Session Details
Start Time: 11/15/2017 2:10:00 PM
End Time: 11/15/2017 3:00:00 PM
Presented By: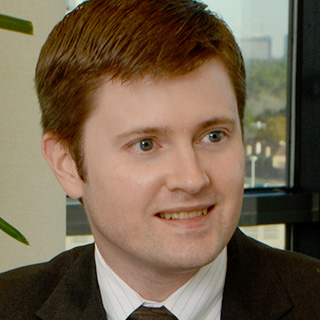 John E. Cruickshank
Attorney
Alaniz & Schraeder, LLC
Read Bio
Room Number: 230 C
Audience: Intermediate
CEU: 0.1
Track:
Future Trends
---