November 14-15, 2017 - Orlando, FL
PC1
How to Manage Crisis: A Tactical and Strategic Experience
This is a deep dive into the 2 sides of handling a crisis/disaster situation - both individually and organizationally. During this session, you will experience crisis in a highly interactive and dynamic format. Learn how the mind and body will respond in a crisis, what things you and your organization can do to prepare for a potential crisis, and gain specific insight for how to successfully navigate a crisis both tactically and strategically. The insight you will receive is based in the latest scientific research on the tactical ("fight, flight, or freeze") as well as the strategic (how organizations make decisions and communicate) in crisis situations. Understand how you and your organization can and should manage crisis and disruption. This session is conducted by Tim Miller, President of LionHeart International Services Group, and Bob Mellinger, CEO, Attainium Corp. Tim will start with the tactical - how you personally will be affected by crisis and the things you can do to prepare to save yourself and others. Bob will then conduct a mock disaster exercise bringing into play how organizations act and react. The session will conclude with a group discussion bringing together both tactical and strategic lessons learned and best practices. Not sure how you will react and respond in an unexpected crisis? Experience this session and find out.
Learning Objectives:
1. Review how the mind and body respond in a crisis. 2. Understand what things can you and your organization do to prepare for a number of crisis situations. 3. Learn what you can do daily to prepare you for a crisis in order to help you save yourself and others. 4. Review how should management and business continuity interrelate
Session Details
Start Time: 11/13/2017 1:00:00 PM
End Time: 11/13/2017 5:00:00 PM
Presented By: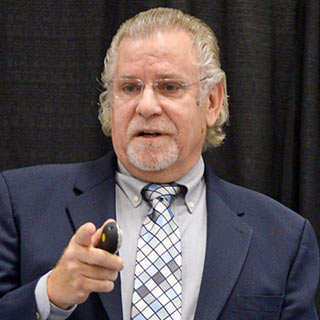 Bob Mellinger
President
Attainium Corp.
Read Bio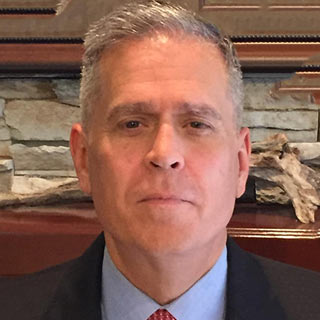 Tim Miller
President and Founder
LionHeart International Services Group
Read Bio
Room Number: 230A
Audience: Beginner
CEU: 0.1
Track:
Safety and Security
---