W2.43
Building-Related Forensics - A Guide for Facility Managers and Owners
Facility Managers and Owners often find themselves faced with investigating the circumstances behind and understanding the root cause of building issues. Issues may occur during or after new building construction, may occur as a result of projects undertaken in an existing building, or may develop in a building over time. Some issues may be associated with a fault or defect that may result in litigious action, while other issues may cause a nuisance that simply requires resolution. This presentation discusses the methodology behind building-related forensics, supported by several examples of actual implementation of this strategy to diagnose building-related issues.
1. Participants will understand the basic methodology behind a successful forensic investigative strategy.
2. Participants will learn about different building issue scenarios and the nuances that must be considered to address them.
3. Participants will receive lessons learned from years of experience in this practice area.
4. Participants will receive examples of actual implementation of this strategy.
Start Time:
3/21/2018 9:00:00 AM
End Time:
3/21/2018 9:50:00 AM
Presented by: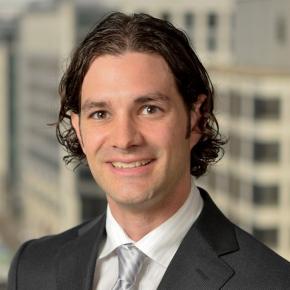 Nicholas Piteo
Senior Project Manager
Simpson Gumpertz & Heger
Room Number:
341
Audience:
Intermediate
CEU:
0.1
Track: