W5.31
GSA's Government-Wide Strategic Sourcing Solution for Building Maintenance and Operations Services
Are you a Federal Agency? Come learn about the Building Maintenance and Operations (BMO) strategic sourcing government-wide contract vehicles and how they can save you time and money. GSA's BMO solution gives federal government agencies a streamlined process for acquiring facility maintenance and operations services -- including HVAC maintenance, plumbing, electrical maintenance, elevator maintenance, janitorial, landscaping, fire alarm and suppression system maintenance, roofing, pest control, building commissioning and more. Learn the overarching strategy of BMO including scope, geographic coverage and benefits.
1. Participants will gain an overall understanding of the Building Maintenance and Operations (BMO) government-wide strategic sourcing solution.
2. Participants will learn how to determine if their requirements are a good fit with the BMO contracts.
3. Participants will learn how BMO differs from other GSA government-wide contracts.
4. Participants will learn what further steps they need to in order to use the BMO contracts.
Start Time:
3/21/2018 4:10:00 PM
End Time:
3/21/2018 5:00:00 PM
Presented by: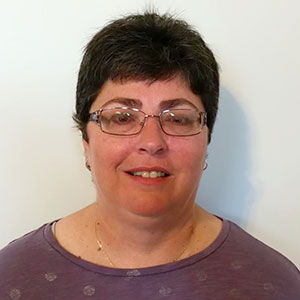 Mary L. Snodderly
Project Lead/Manager
General Services Administration
Room Number:
331
Audience:
Beginner
CEU:
0.1
Track: