W4.21
LED Lighting: You are BACKING UP if you WAIT any longer!
In the last 3 years, lighting manufacturer's brand shares have flipped from 10-15% LED to 90%+ versus Legacy technology, where is YOUR Building? LED is the most exciting thing in lighting since electricity was harnessed and this session will review where it currently is, where is it going and help you determine what a "good" LED product is by dispelling the rumors and falsehoods with facts.
1. Participants will learn the terminology used in Lighting today and the differences between LED and Legacy.
2. The session will review where LED efficiency is today and where it is going.
3. Participants will understand the difference between "rated life" and warranty.
4. This session will preview future developments in LED like controls, IoT and POE.
Start Time:
3/21/2018 3:10:00 PM
End Time:
3/21/2018 4:00:00 PM
Presented by: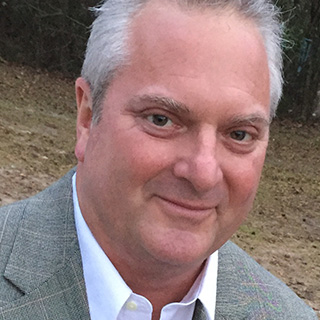 E. W. Dovel
VP, Public Sector
Orion Energy Systems
Room Number:
321
Audience:
Intermediate
CEU:
0.1
Track:
O&M Technical Services Management