T1.39
The ADA and the Cost of Non-Compliance
This session is designed to help facility managers understand the basic applications and definitions contained within the Americans with Disabilities Act as it relates to accessibility in design and construction, and to uncover hidden costs associated with non-compliance, from litigation settlements to loss of business.
1. Participants will learn why ADA compliance cannot be ignored.
2. Participants will uncover common fallacies regarding the ADA.
3. Participants will understand the risk of ADA litigation in today's climate, and the cost associated.
4. Participants will understand the value ADA compliance brings to their customer base and its impact on the bottom line.
Start Time:
3/20/2018 9:00:00 AM
End Time:
3/20/2018 9:50:00 AM
Presented by: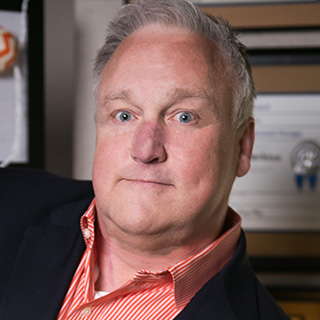 M. Bradley Gaskins, AIA, CASp
Principal, COO
The McIntosh Group
Room Number:
339
Audience:
Advanced
CEU:
0.1
Track:
Safety and Security Management