R4.43
Using Energy Efficiency Financing to Upgrade Facilities, Boost Cash Flow, and Improve Asset Value
PACE, or Property Assessed Clean Energy, provides 100%, long-term, fixed-rate financing for energy efficiency, water conservation, and renewable energy projects. This innovative financing mechanism is meant to enable commercial and industrial property owners to undertake comprehensive energy retrofits that significantly reduce the operating costs of their real estate assets. Since the financing eliminates all upfront costs and spreads the repayment over a long term, the annual savings from the energy retrofit exceed the PACE loan payments on an annual basis, leading to immediate positive cash flow for the property owner.
1. Participants will learn what Property Assess Clean Energy (PACE) financing is and how it helps get energy efficiency projects approved and completed.
2. Participants will gain an understanding of the value of PACE financing, which includes eliminating upfront capital needs, boosting NOI, and increasing asset value.
3. Participants will learn how to identify good PACE projects and how lenders underwrite such projects, enabling them to assemble projects that meet financing requirements.
4. Participants will see multiple case studies from around the United States that show how PACE has helped commercial, industrial, and nonprofit property owners.
Start Time:
3/22/2018 3:10:00 PM
End Time:
3/22/2018 4:00:00 PM
Presented by: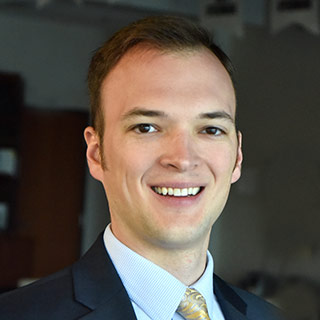 Kyle Peczynski
Business Development Officer
Petros PACE Finance, LLC
Room Number:
343
Audience:
Advanced
CEU:
0.1
Track: