Fall Protection on Low Sloped Roofs
This presentation is to help facility and maintenance personnel learn to easily comply with OSHA's 1910.23 fall protection standards for general industry. Attendees will be able to identify hazards on a roof and understand what needs to be done in order to keep staff, employees and contractors safe while working on roofs.
Learning Objectives:
1. Learn how to identify hazard areas on the roof
2. Determine what OSHA considers to be a hole on the roof
3. Recognize how to keep your employees and contractors safe on the roof
4. State what a safe distance is from the edge of the roof
Start Time: 11/1/2016 3:10:00 PM
End Time: 11/1/2016 4:00:00 PM
Presented by: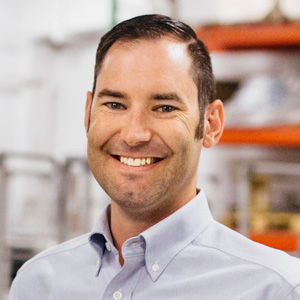 Brian Stickler
General Manager - Northeast
Kee Safety, Inc.
Room Number: St. Thomas A
Audience: Intermediate
CEU: 0.1
Track:
Safety and Security

VIEW ALL