The Building Enclosure and BECx: Sustainability's Next Reality
Over the years, owners have been faced with huge energy costs related to mechanical, electrical and plumbing system operations. The costs to install, upgrade and/or repair these systems have not resulted in the intended energy savings. Instead these systems have to be designed to work in conjunction with the other building systems, in particular the building enclosure. In this session you will learn what the A/E/C communities are now realizing and why the building enclosure, including the thermal, moisture and air barrier systems, are a fundamental piece of sustainability's next reality.
Learning Objectives:
1. Understand how the building enclosure protects the interior environment and the health and safety risks of building enclosure design flaws and construction defects: Lessons Learned in Building Enclosure Construction
2. Discuss the impacts to overall energy efficiency, cost, performance, health, welfare and safety of performing Building Enclosure Commissioning (BECx) simultaneously
Start Time: 11/2/2016 3:10:00 PM
End Time: 11/2/2016 4:00:00 PM
Presented by: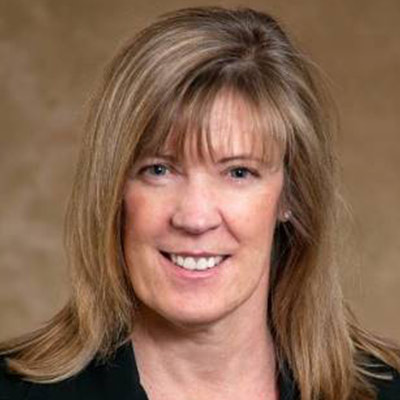 Christine M. Quigley, PE RRC LEED AP BD+C
Principal In Charge/Senior Project Manager
Terracon Consultants, Inc.
Room Number: Montego C
Audience: Intermediate
CEU: 0.1
Track:
Sustainability

VIEW ALL