The Changing Demographics of Facilities Management and VACR
In this session, hear from a seasoned industry experts on how the demographics have changed over the last ten years in the facility management and the HVACR industries. There are now more women in the facility management and HVACR industry than there were before and with the baby boomers retiring in record numbers, there will be many jobs to fill in the HVACR industry. In order to fill these roles, we will need to educate all demographics on this exciting and challenging industry. It's important to promote our industry to a wider audience to ensure all prospective employees understand the full breadth of opportunities available to them. Secondly when there is diversity of thought and diversity of experience, it brings to the table creative ideas which help elevate any industry.
Learning Objectives:
1. Specify the changing workplace demographics in the HVACR and Facility Management Indistry
2. Review stats and metrics on the workforce to reflect these changes
3. Assess the trends and reasons for this shift in the workforce reflecting these changes specifically the need for millenials minorities and women entering the field
Start Time: 11/1/2016 9:00:00 AM
End Time: 11/1/2016 9:50:00 AM
Presented by: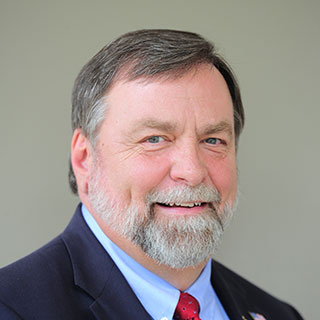 Michael B. Cowley, CPMM
President
CE Maintenance Solutions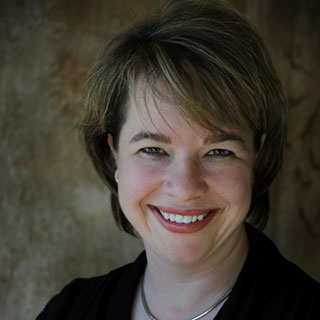 Laurie Gilmer, P.E., CFM, LEED AP, CxA
Vice President of Facility Services
Facility Engineering Associates, P.C.
Room Number: St. Thomas A
Audience: Intermediate
CEU: 0.1
Track:
Leadership

VIEW ALL
Operations and Maintenance

VIEW ALL