The Life Cycle Value Proposition of Building Automation
In the competitive space of non-residential buildings, performing life cycle assessment (LCA) has become almost mandatory. Likewise, demanding specific return on investment periods for building improvements has become necessary. In this session, we'll explore some of the methodologies and issues of life cycle cost analysis (LCCA) and determine proper expectations for building automation and control components.
Learning Objectives:
1. Be able to identify the general process of building life cycle assessment (LCA)
2. Discover resources for performing LCA and cost estimating
3. Appreciate the caveats of building automation that can have an impact on its life cycle value proposition.
Start Time: 11/2/2016 9:00:00 AM
End Time: 11/2/2016 9:50:00 AM
Presented by: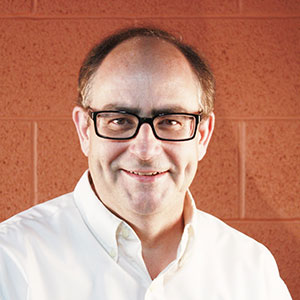 Ben Dorsey
Chief Content Strategist

Room Number: Andros
Audience: Intermediate
CEU: 0.1
Track:
Building Automation

VIEW ALL