Elliott Horner, Ph.D.,
NFMT Presenter Bio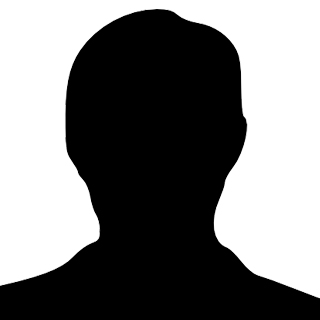 Elliott Horner, Ph.D.,
Principal Scientist
UL Environment
Dr. Horner directs the mold laboratory and is Lead Scientist for UL Environment. He has conducted research on: mold development on building materials, simulated water losses and post-flood material restoration, microbial volatile organic compounds (MVOCs), fungal allergens, ultrafine particles, evaluation of mold growth on interior surfaces, and field surveys of residential, commercial and hospitality indoor air. He has provided expert testimony for both plaintiff and defense. He developed and taught US Environmental Protection Agency sponsored training programs on bioaerosols and IAQ and has written more than 42 peer reviewed research papers, 10 book chapters, 8 reviews and numerous conference proceedings.