Laurie Gilmer, P.E., CFM, LEED AP, CxA
NFMT Presenter Bio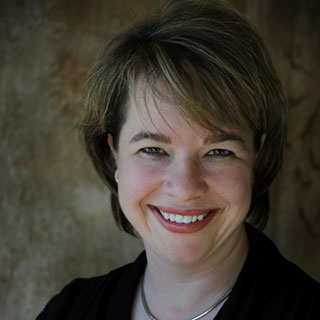 Laurie Gilmer, P.E., CFM, LEED AP, CxA
Vice President of Facility Services
Facility Engineering Associates, P.C.
Laurie Gilmer is a Vice President at Facility Engineering Associates and leads FEA's facility asset management, building energy management, and sustainability services. Laurie is a published author, and co-authored the International Facility Management Association's (IFMA) second manual in the Sustainability "How-To-Guide" Series, EPA's ENERGY STAR Portfolio Manager. Laurie is chair of IFMA's Sustainability Facility Credential scheme committee, chair of the Northwest Energy Efficiency Council's Building Operator Certification program advisory committee, and an instructor for IFMA's Sustainability Facility Management and Facility Management Professional programs.