NFMT Vegas returns in the Fall of 2016. The NFMT Vegas website is currently being updated with the 2016 event information.
2016 Exhibit Space Information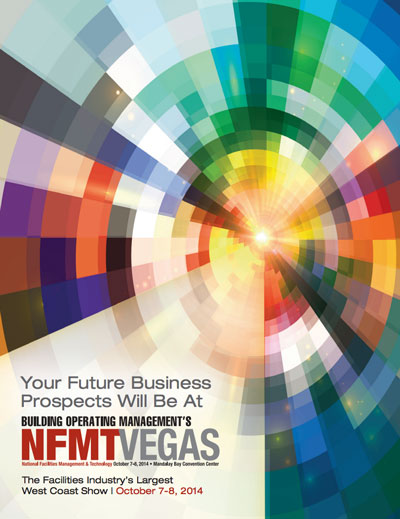 This is the 2014 NFMT Vegas Exhibitor Prospectus. We are anticipating similar stats in 2016 NFMT Vegas being held at the Mirage. The 2016 prospectus is currently being completed and should be ready late December/early January.