NFMT REMIX IN LAS VEGAS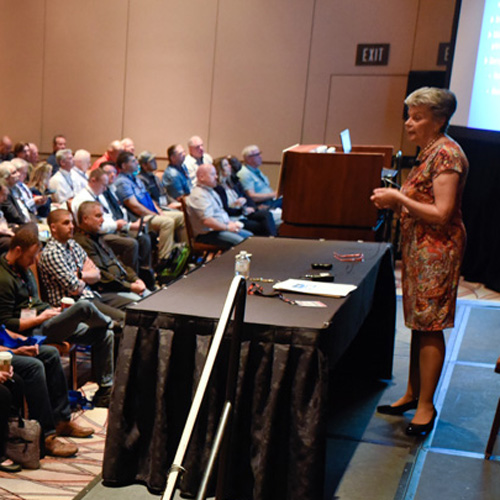 CONFERENCE
→ Respected Leaders
Well-known & respected leaders in facilities management return to Vegas to lead a vigorous conference agenda.
CONFERENCE →
NETWORKING
→ Connect
What's Vegas without a party? Connect with other facilities professionals who have weathered the past 2.5 years and adapted just like you.
REGISTER →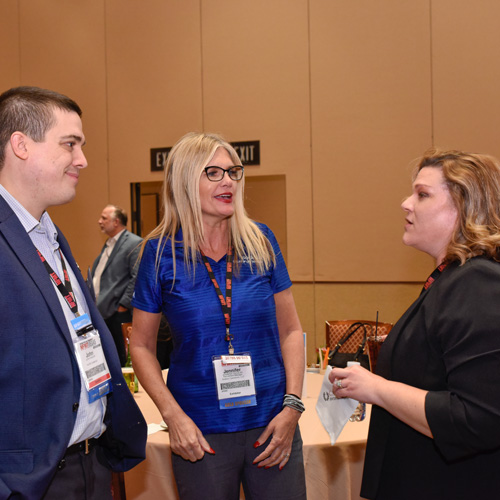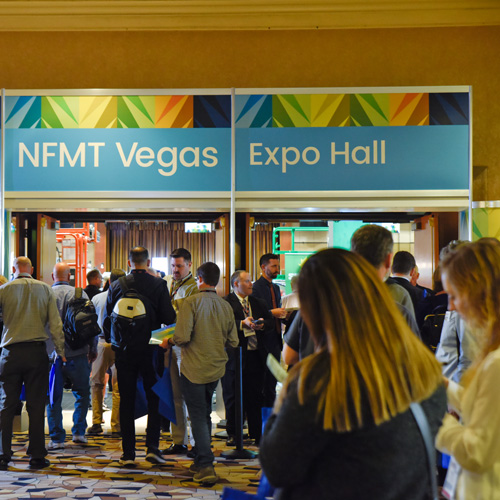 EXPO HALL
→ Discover
Product discovery. New technologies. Influential services. Your facility and its occupants thank you for checking out NFMT Remix's expo hall.
Expo Hall Info →
---
TESTIMONIALS
Well it's great! The first (NFMT) I came to was to earn my ProFM credential in '19 and I came into the program and that's the first time I'd been to NFMT. I was really excited about all the vendors that they have and the classes. Just such a wealth of knowledge that I felt like we could gain a lot from.

‐ Daniel Mathis ‐ Director of Facilities ‐ Grace Baptist Church
There's a lot of new vendors that are out there this year. I think they're trying to understand with this whole change and post-pandemic world that there are new opportunities for the clients and people that are coming to the show. So there's a lot of new technology, a lot of new facilities supplies, materials, vendors, that are out here and so it's always good to see those guys and understand what's the latest and greatest.

‐Paul Head ‐ Director ‐ Nuvolo (Portsmouth, NH)
So it's a great show, we met a lot of great exhibitors and the classes are really good.

‐Tyler Moore ‐ Facility Manager ‐ Southern Farm Bureau/Life Insurance
I met some contractors and some companies that I really want to do business with. So it means a lot to be doing it in person rather than over the phone, because over the phone is so impersonal. I'm just sitting at my desk, just doing the same old, same old, but this? This is a big impact! It means a lot and obviously I took a lot of courses and conferences upstairs, learn a lot more about products and services that are available.

‐Joseph Bernatowicz‐ Energy Engineer‐ Anne Arundel County Government
It's great to be back and you can kind of feel that energy here with (…) everybody just seems a little more excited to be out and um to actually touch products and see people in person.

‐Tyler Moore ‐ Facility Manager ‐ Southern Farm Bureau/Life Insurance
We just came from one exhibitor that seemed to satisfy a lot of our needs for storage in some of the places. It was great! The same amount of square footage you would use for shelving, you can use for this and put so much more.

‐Kezia Black ‐ Industrial Engineer Architect ‐ Northop Grumman
---
Watch the RECAP VIDEO from NFMT Baltimore 2022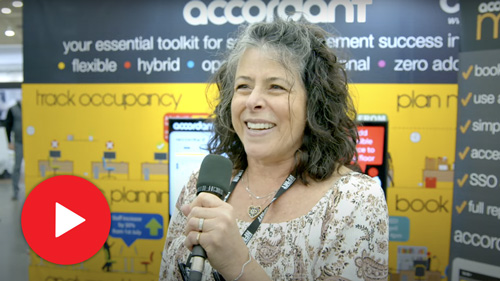 ---
LOCATION
→ Paris Las Vegas Hotel
NFMT Remix 2022 takes place in the center of the Strip at the Paris Las Vegas Hotel (Nov. 2-3, 2022)


Location →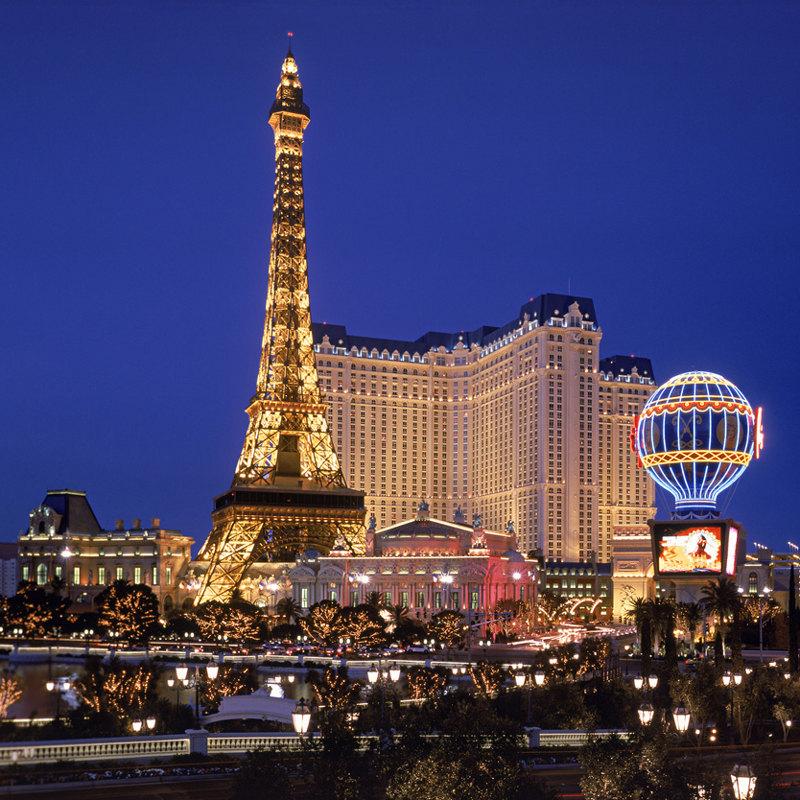 ---