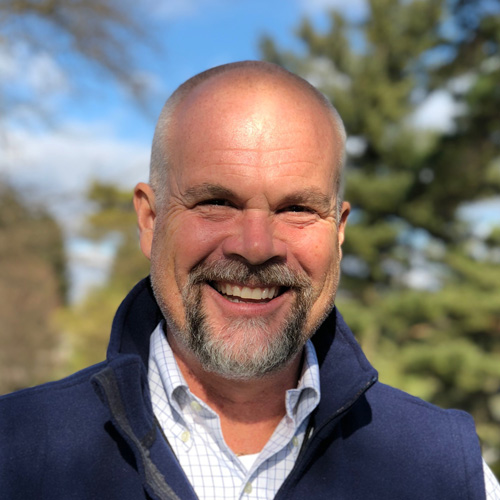 About this session:
As of late, many states have already begun the movement of transitioning equipment and cars from being gas operated to electric. With this movement taking full force in states such as California as early as 2024, many landscape companies are not ready for this transition in its entirety. As more states sign similar policies, it is a race against the clock for companies to conform with the new legislative. This panel is a preparation and education session that is led by Don Winsett with The Davey Tree Expert Company. During this time, he will lead the panel with guests, Roger Phelps (STIHL) and Andrew Bray (NALP). The trio will discuss how a large company like Davey Tree has adapted to the challenges of switching to electric equipment, offering recommendations, and suggestions that will allow the audience to walk away with an understanding of where they need to start. Roger Phelps will be able to help the audience understand how companies like STIHL are constantly working with the consumer to aid them in the process of transitioning to an electric fleet or equipment. Andrew Bray brings with him a wealth of knowledge and leads all legislative and regulatory initiatives at the federal and state level. Andrew routinely engages Congressional offices on Capitol Hill, Regulatory Agencies and industry coalitions to craft policy initiatives that protected the interests and needs of the landscape industry. The three will then engage in an open Q&A session to allow the audience time to express their concerns and attain advice on how they can begin to act on this movement. With roughly a year away, many companies are going to be affected by this policy however, after this time, they will leave knowledgeable and ready to tackle these efforts!
Start Time:
3/22/2023 3:00:00 PM
End Time:
3/22/2023 4:00:00 PM
1. Will have an understanding of the policies that are currently being implemented throughout the industry for the gas to electric movement.
2. Will walk away with resources and contacts of how to adapt to this transition.
3. Will obtain the knowledge of necessary next steps to adjust to gas bans.
4. The audience will walk away with an understanding of companies that can assist in this transition to help them find the best fit for their team and company.