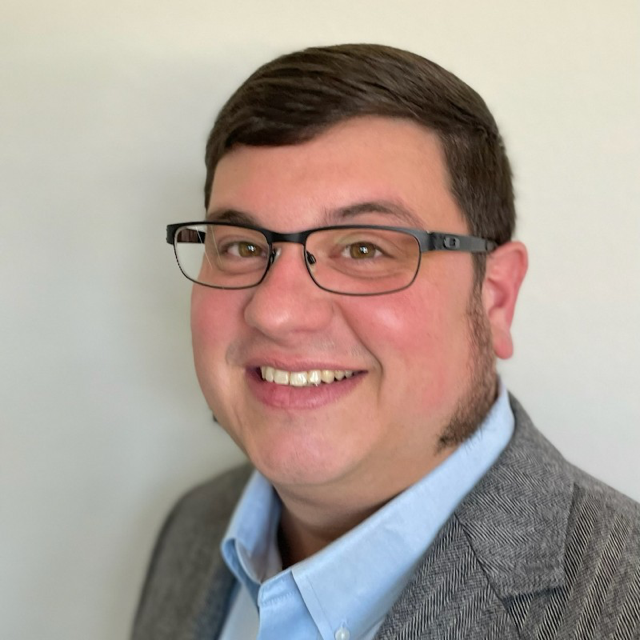 About this session:
With almost 10 years of progression from fossil to HVO renewable diesel use under Europe's belt, stateside data on HVO use is incredibly hard to come by here in the US. Now that US refineries are producing HVO, we can explore the ins and outs of US data center transition to this sustainable energy option with key US industry stakeholders. Can HVO overcome the stigma of biodiesel? What's required to convert generators to HVO use? How does HVO use align with our industry's ESG impact and GHG reduction goals? We'll discuss real-world use of HVO in the data center world.
Start Time:
3/22/2023 8:00:00 AM
End Time:
3/22/2023 9:00:00 AM
1. What is HVO /Renewable Diesel?
2. What OEMs are approving the use of HVO in their generators?
3. What is the environmental impact of HVO vs Standard Ultra Low Sulfur Diesel use in emergency generators?
4. What does HVO/Renewable Diesel do for my company's ESG profile?