Friends of NFMT
Hello Friend. Will You Be Joining Us?
Thanks for your interest in NFMT 2019! Whether you are an NFMT alum or this link was shared with you from a mutual friend, colleague or supplier, we welcome you. We want to say thank you for your support by giving you FREE all-inclusive registration and VIP access to NFMT 2019.
Get the All Access Pass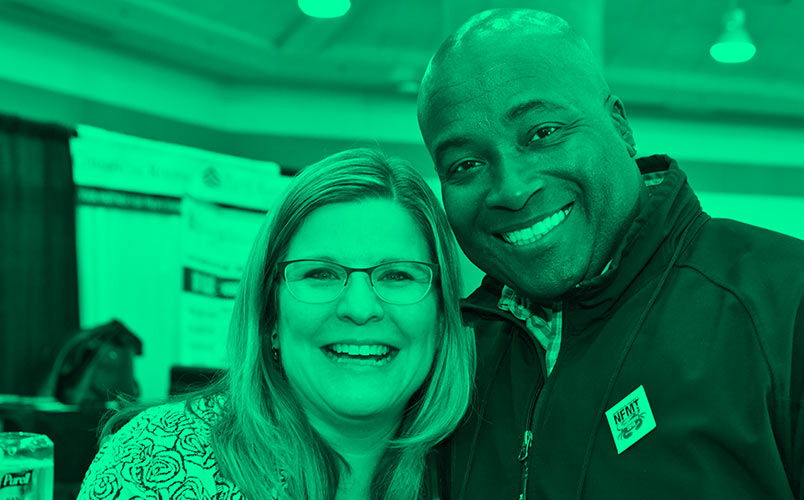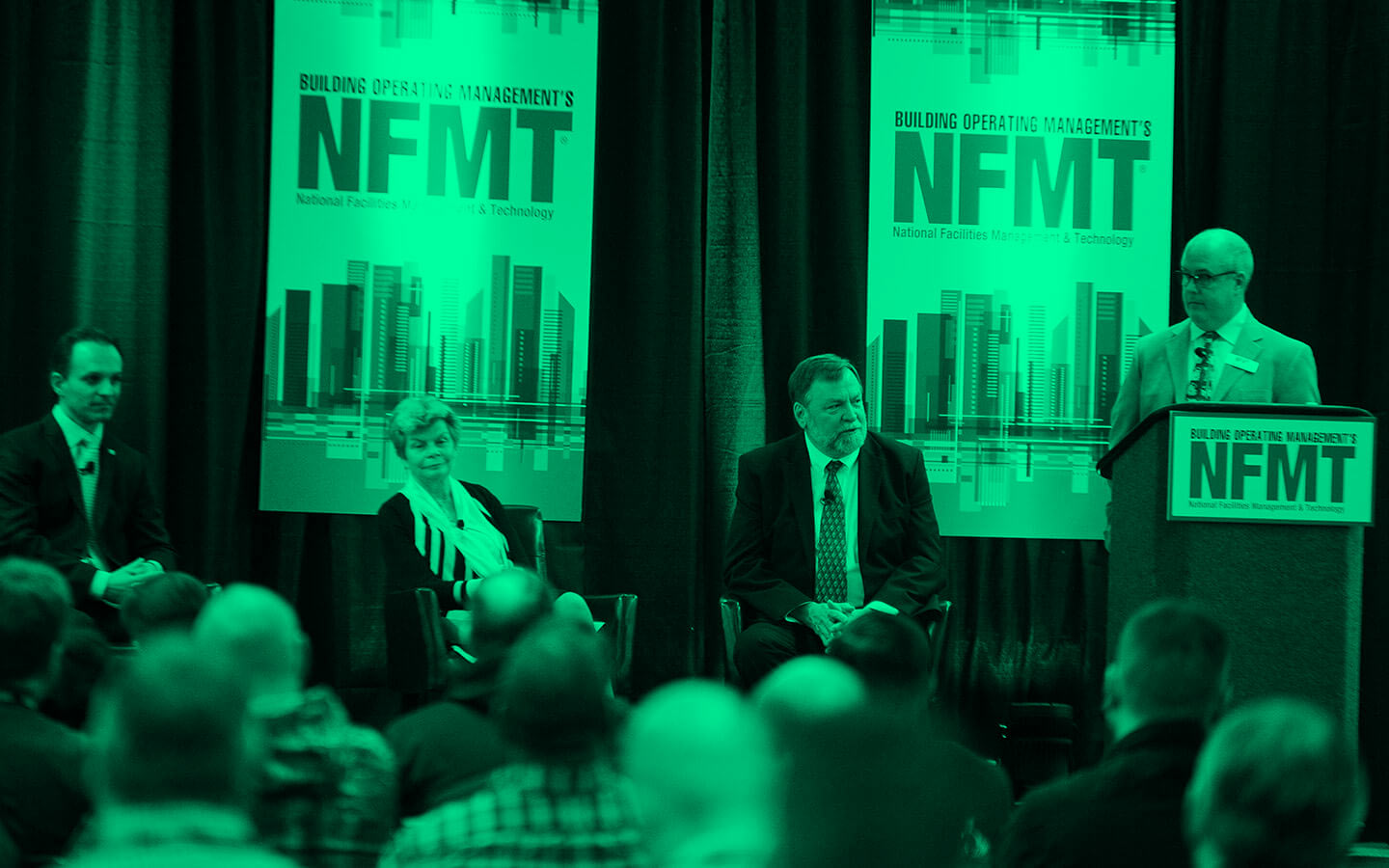 The NFMT Story
The National Facilities Management and Technology Conference & Exposition (NFMT) was launched in 2001 by the publishers of Building Operating Management and Facility Maintenance Decisions magazines. The goal was to bring free education, networking and product discovery to facilities professionals nationwide.
We hope you will accept your VIP status and join us for free at America's #1 conference and expo for facilities management.
Ranked #1 by FMs
"The best FM conference you can attend"
Michele Sinadinos
Facility Manager, TE Connectivity
You'll Get...
Customizable, Top-Rated Education — With 9 educational tracks and 125 sessions, you can customize your curriculum to fit the unique needs of your facility.
Access to Experts — The speakers who lead NFMT's conference sessions are truly industry stars. They are hand-picked by a discerning conference committee. NFMT speakers share the latest, cutting edge, groundbreaking insight and knowledge.
Insight Designed to Save Your Facility Money — NFMT is designed to help FMs implement effective cost-cutting strategies. Attendees like you will learn to find money where no one else can.
Continuing Education Units (CEU) Transcript — Trade Press Media Group, owner of the NFMT Conference & Expo, is authorized by IACET to offer 0.1 CEUs for each NFMT session to attendees who successfully complete a learning outcomes assessment. That means you will be able to use NFMT-issued CEUs to self-report to the appropriate professional organization or licensing body.
A Front Row Seat to the Latest Products and Innovations — Technology, efficiency, sustainability and creativity are on display in the NFMT Expo Hall. By perusing the more than 500 leading industry suppliers, you will experience first-hand the latest tools, services and technology available to keep our industry ahead of the curve and ahead of potential FM issues. Take care of a year's worth of product research in only three days!
Unlimited Networking — Throughout NFMT, you can take advantage of several formal and informal networking events including the Networking Party, Solutions Exchange Speed-Learning event, Women in FM Panel, Mentoring Networking Event, Young Professionals Happy Hour and many more! Benefit from numerous interactions with experts, peers, suppliers, students, hiring managers, thought leaders and more.
91%
of 2018 attendees would recommend the event to a colleague!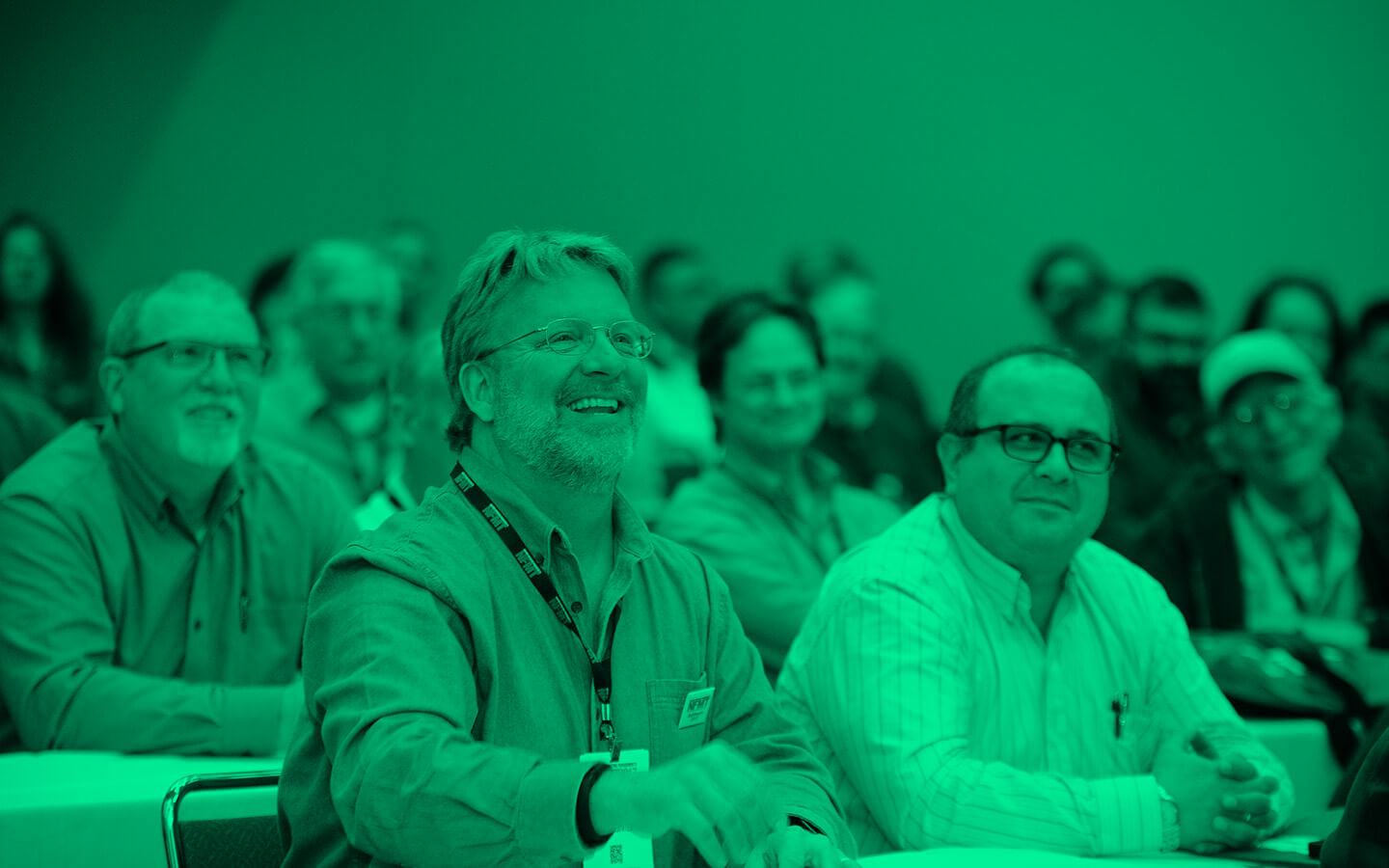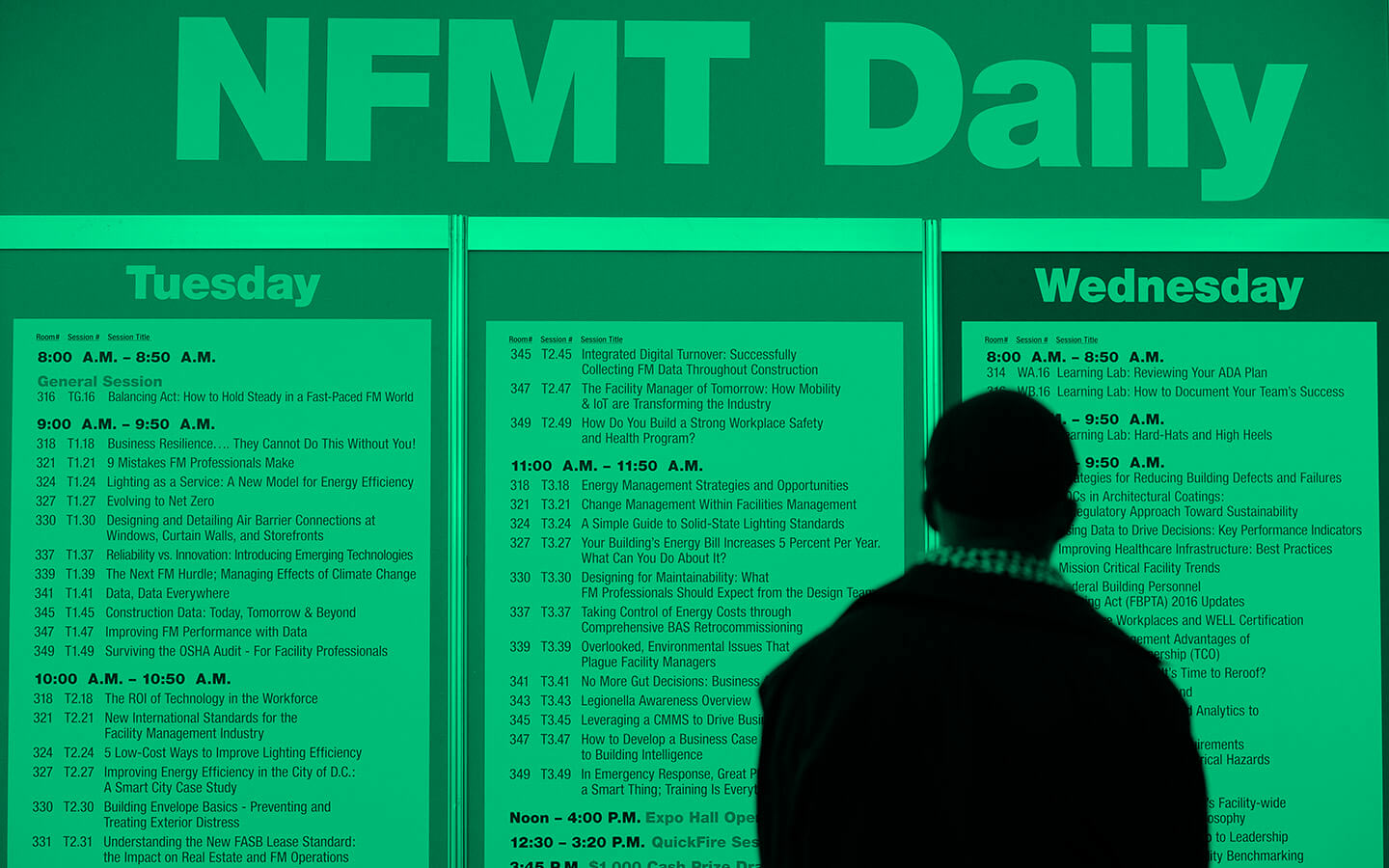 Every year I go to NFMT I hear something in the training classes that reminds me of what it is all about and it gives me a huge boost to come back and try to do an even better job.
Thank you, friend. We hope you will redeem your complimentary all-access pass. We'll see you in Baltimore!
Get the All Access Pass
A big thank you to our
2019 Sponsors & Partners.
Click here to learn how you can become a sponsor today.
---
Platinum Sponsors
Gold Sponsors
Silver Sponsors
Partners