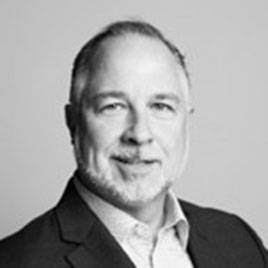 Start Time:
10/26/2023 9:45:00 AM
End Time:
10/26/2023 10:45:00 AM
About this session:
Can the workplace support your employees' wellbeing as well as your organization's performance? Join us as we explore current trends, recent studies, and potential benefits of comprehensive workplace wellbeing initiatives. Gain insights into common challenges, myths, and misconceptions surrounding implementation of these programs. This presentation will also inform attendees about strategies to increase employee engagement in the office and overall performance in their organizations.
1. Understand the connection between employee wellbeing and organizational performance.
2. Identify the key factors that contribute to a healthy and thriving workplace environment.
3. Explore current trends and recent research findings related to workplace wellbeing initiatives.
4. Address common challenges, myths, and misconceptions associated with workplace wellbeing initiatives.